Our Distinctive
Signature Programs
Showcasing Community Service
Program 5
Jump In Childcare Training
The Jump In Childcare Providers Education & Business Training program addresses the critical shortage of expertly trained childcare professionals across the country by employing an innovative and creative two-tiered approach aimed at helping home childcare providers create developmentally appropriate learning spaces that will help vulnerable at-risk children flourish. Additionally, the program will provide resources to help providers grow their home childcare business in alignment with the Virginia Department of Education (VDOE) 2023 transition plans.
The Jump In program has been designed to fit the specific needs of the childcare providers by offering the following services:
Interactive (face to face or virtual) training services.
"Ask The Coach" one-on-one mentoring and coaching.
"Provider Collab Lounge" quarterly brainstorming, action planning, and discussions between parents, providers, and the professionals.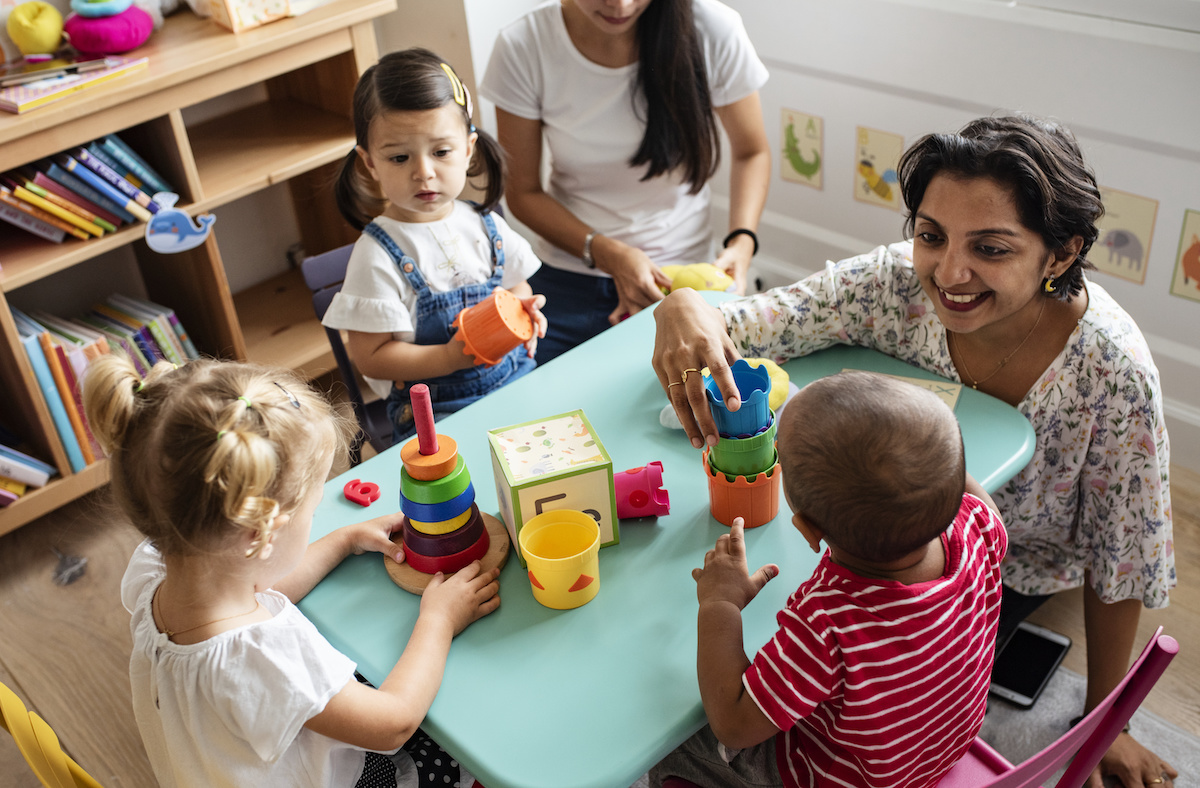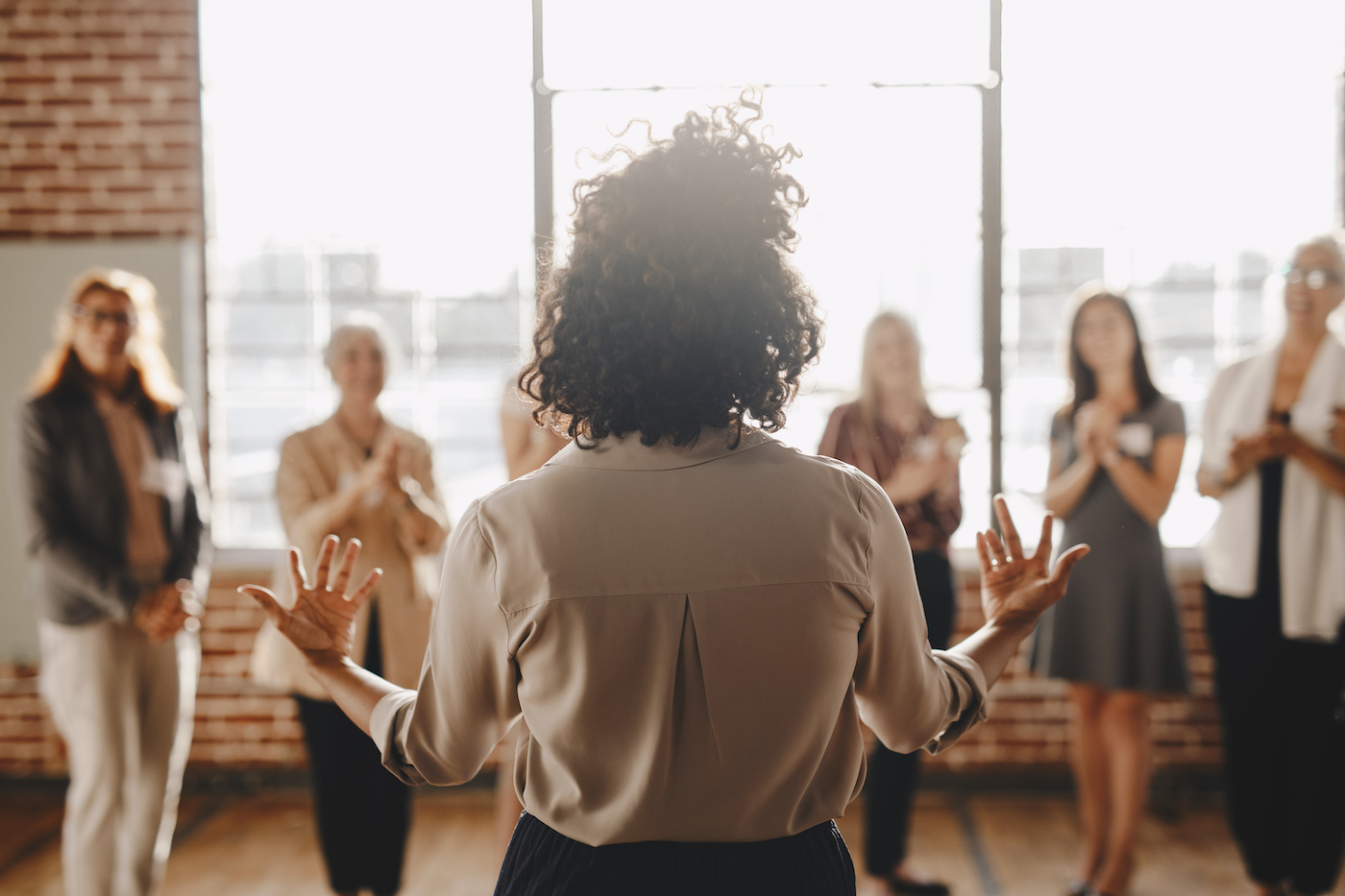 Your support and contributions enable us to meet our goals and improve local conditions. Your generous donation will fund these programs. 
TRAINING CENTERS
5612 Haden Road
Virginia Beach, VA 23455
Also by appointment in
Chesapeake, VA
EMAIL US
info@micrononprofitnetwork.org