Our Community &
Social Service Programs
Serving Communities Across Virginia
Program 1
Money, Trauma, Drama
– When your mind is off your life is off-
Money trauma is "real" Therefore, it doesn't matter how much you plan, budget, or wish your finances were in order nothing will change until you deal with the deep-seated distressing experiences rooted in your mind. This 8-week interactive course is designed to help participants gain freedom from negative recollections of early experiences with money as well as embedded past trauma.
The program will assist participants in creating positive views about money while helping them create achievable budgets, roadmaps to freedom from debt, balanced spending tactics, and future economic plans. Our 8-week sessions include the following:
Interactive activities
Incentives & Gifts
Thought-provoking conversation
Financial planning & management
Realistic budgets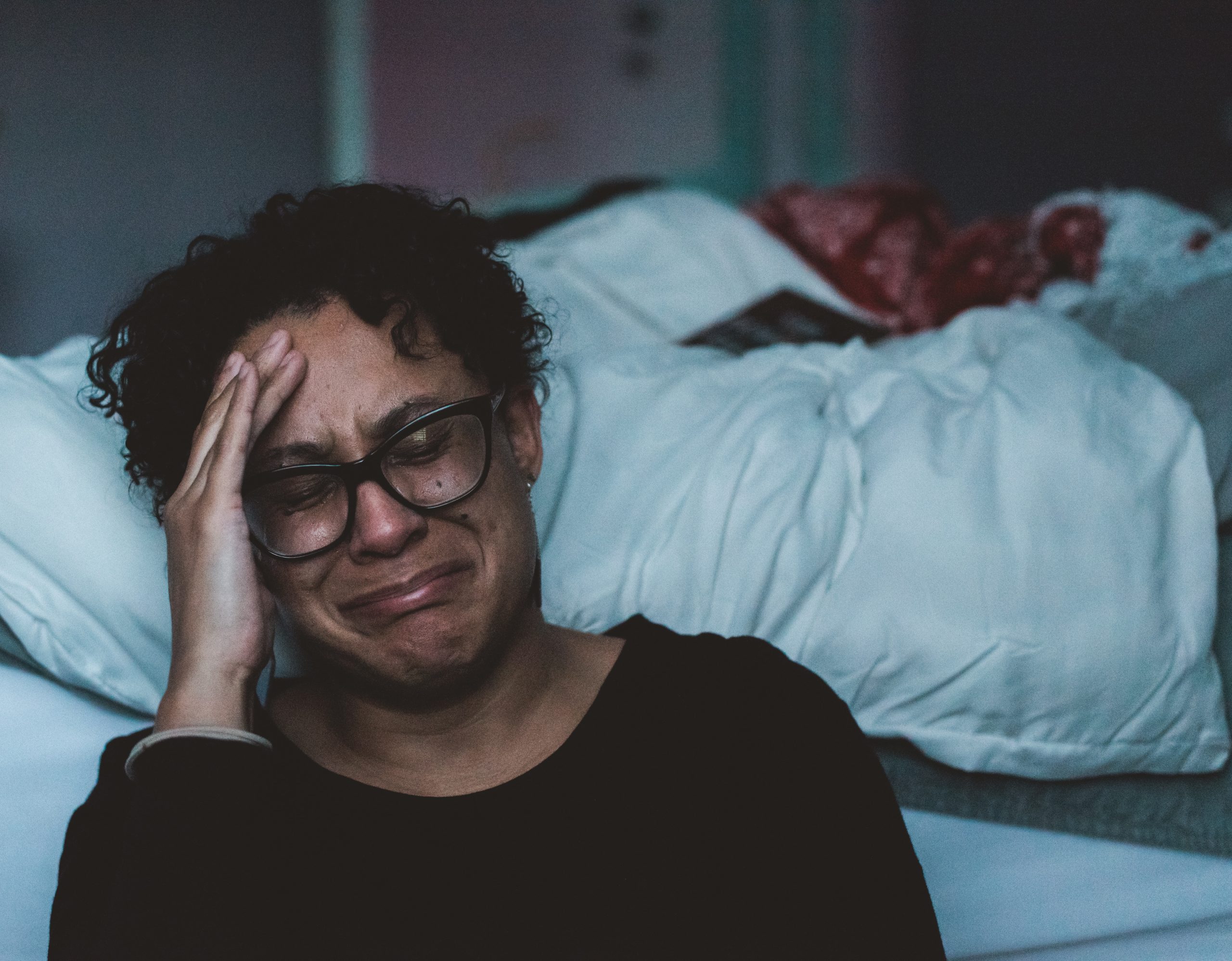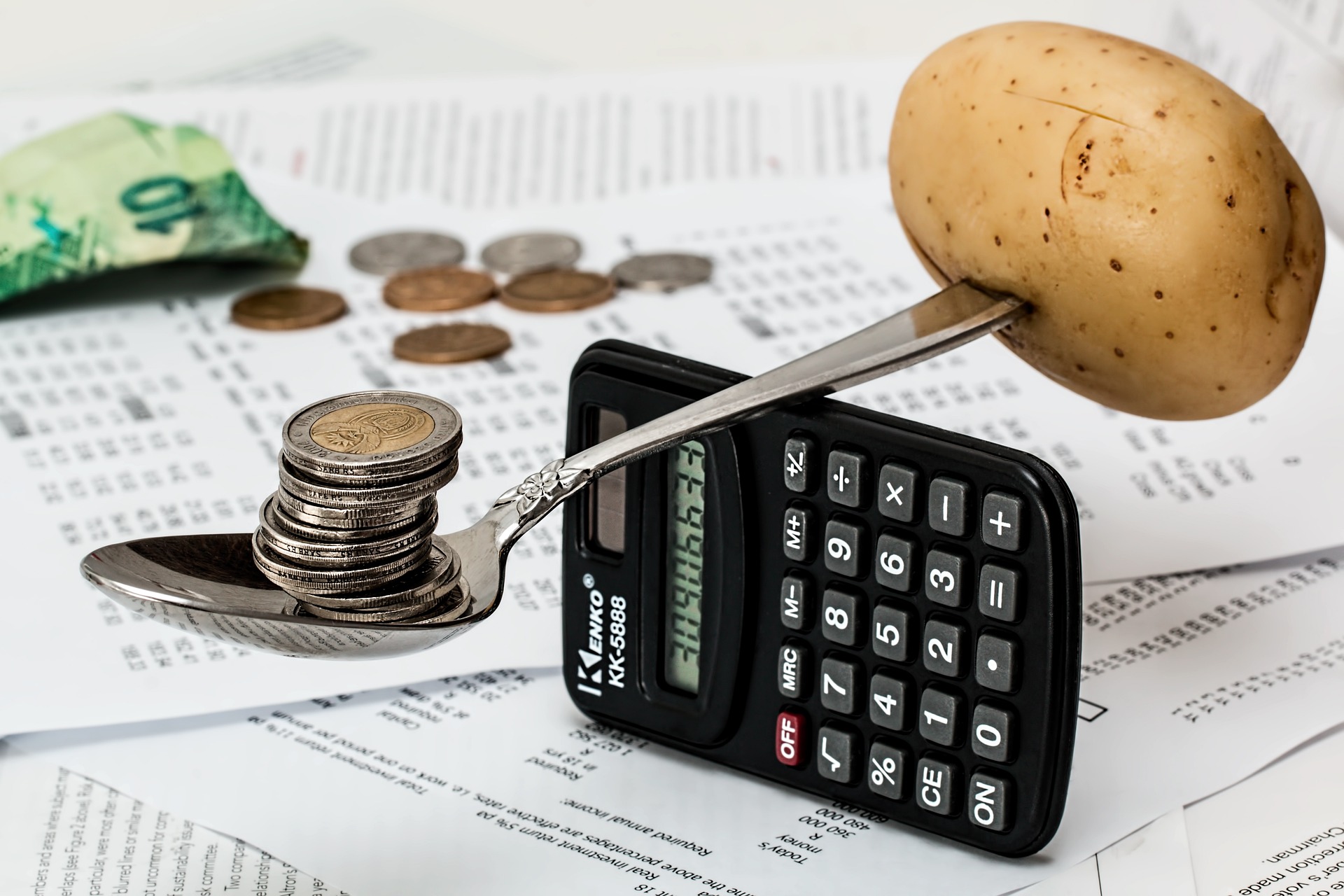 Program 2
Bag Lady Project
The Bag Lady Project is the Micro-Nonprofit's annual event to honor women who have lived in shelters, hotels, or just single moms struggling to provide for their families. During the month of October or organization begins collecting gentle used of new designer purses to be distributed to the women. We then stuff the purses with new items that a woman would use to enhance her look or boost her self-esteem.
Each year we seek new ways to honor women and showcase these unsung heroes. This year 2020, the Bag Lady Project was combined with a glamorous event called "Crowning Her Queen" This evening of elegance spared no expense in honoring 13 well deserving queens. The event was supported by staff, community partners, and volunteers. Our organization will continue to collect items and provide financial assistance for deserving women in the community. We look forward to hosting the event in 2021.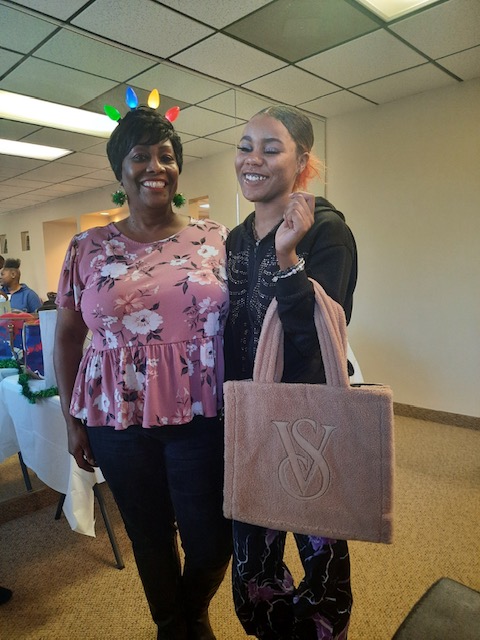 Program 3
Bag Lady Boutique
The mission of the Bag Lady Boutique & Baby-Sitting Service is to uplift and inspire women by allowing them to purchase high end clothing for a fraction of the cost. Our one-of-a kind private shopping experience is designed to help women look good and feel good. In addition to the private shopping experience, we will also provide low-cost babysitting services for job interviews, emergencies, or when she needs to take a "Mommie Moment".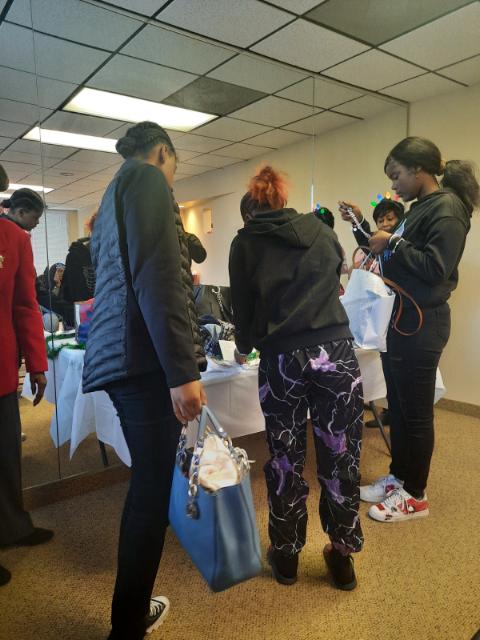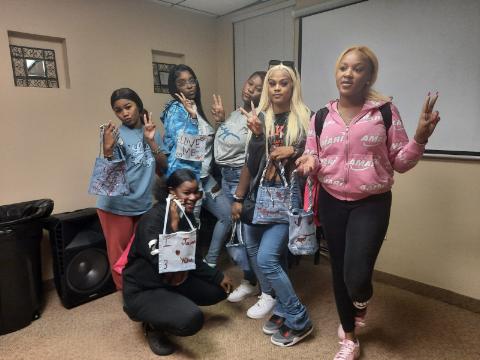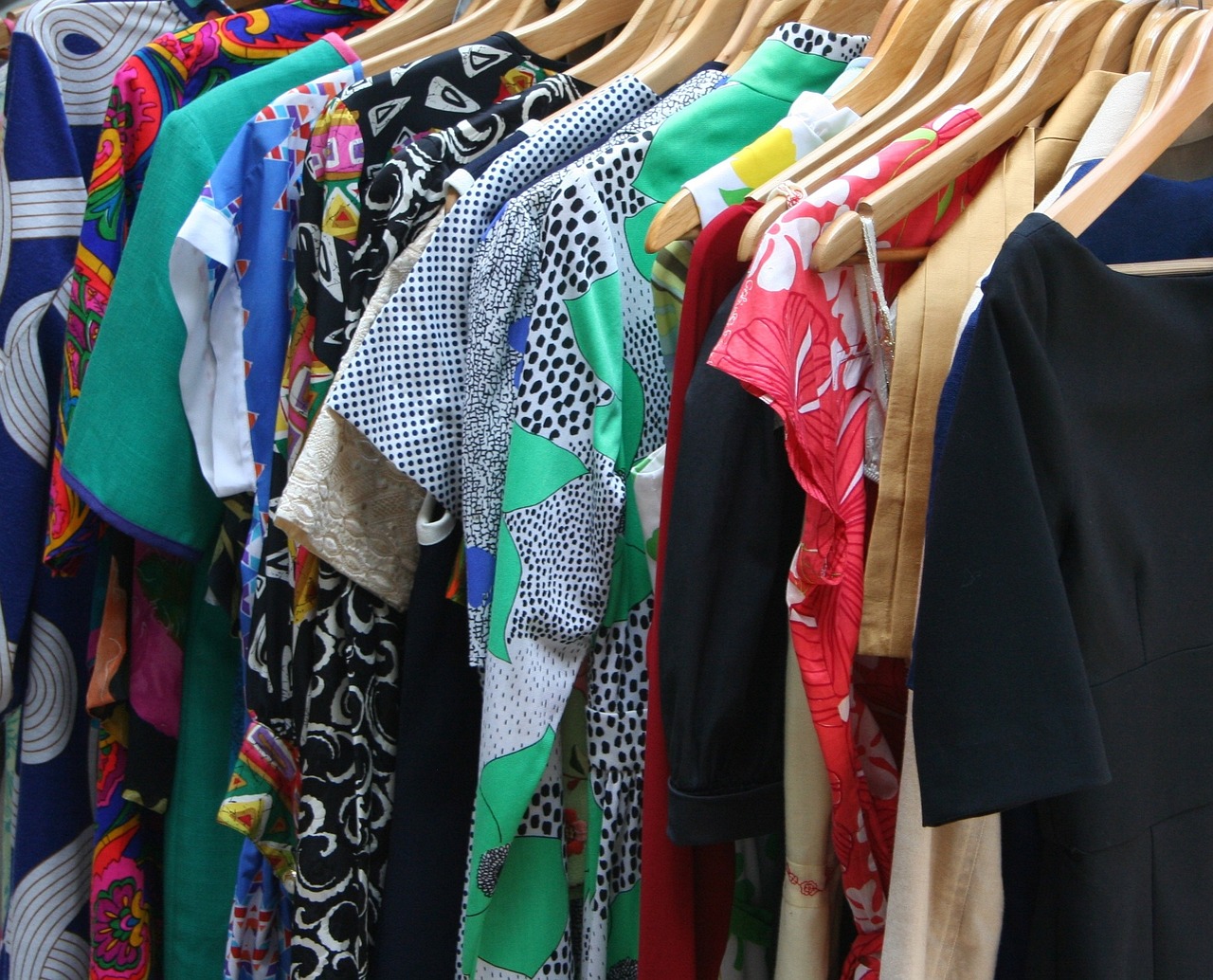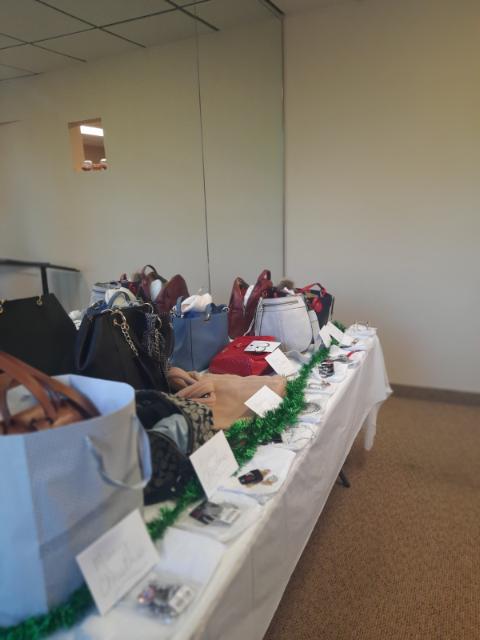 Your support and contributions enable us to meet our goals and improve local conditions. Your generous donation will fund these programs. 
TRAINING CENTERS
5612 Haden Road
Virginia Beach, VA 23455
Also by appointment in
Chesapeake, VA
EMAIL US
info@micrononprofitnetwork.org